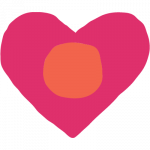 No worries. You can easily reset it here. Please enter your username (or email) in the green form:
We're here to help any Member of our Loretto Community access this site!
You can contact members of the Communications-Technology Team individually by phone or email, or, fill out the yellow form and someone will get right back to you.